Mr. Waffle, (www.mrwaffle.ie) from Galway, would like to thank the 137 lenders at Linked Finance who supported them a few months ago.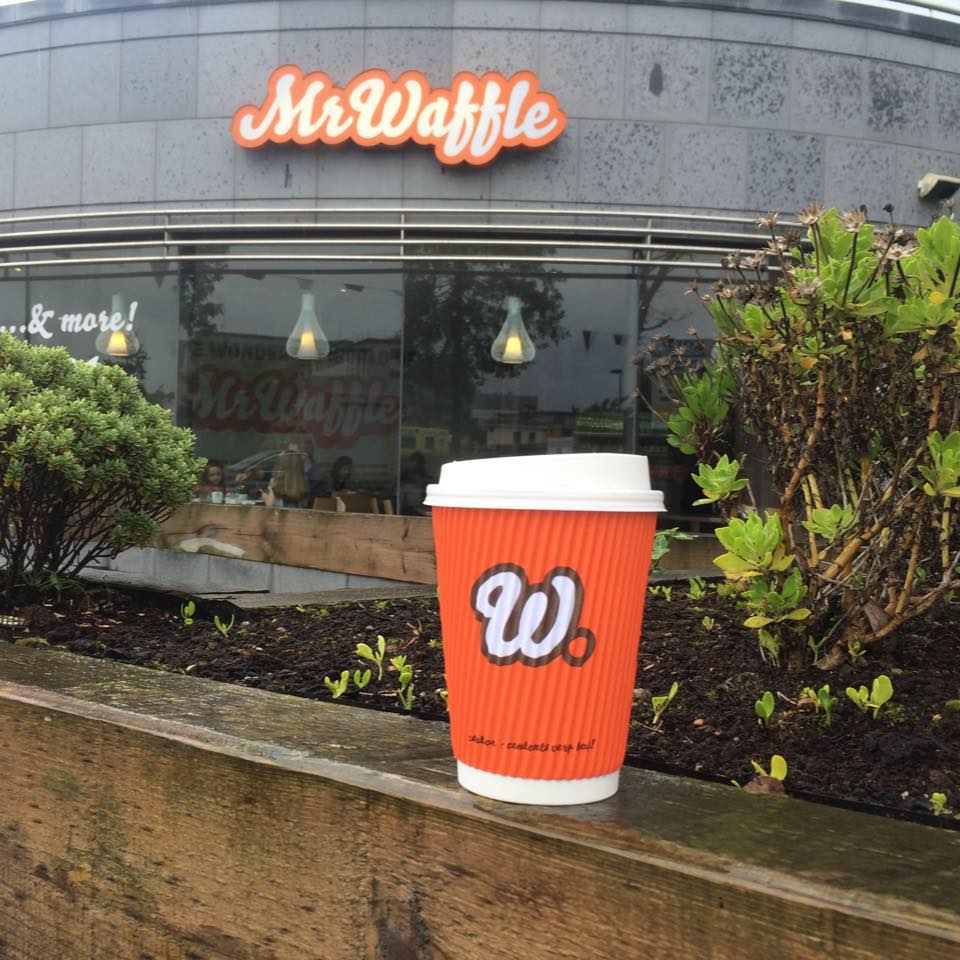 You have played a significant part in the future of our business by helping us fund a new element of the business through Linked Finance. We have been working relentlessly to ensure our business matures from its beginnings three years ago and to now expand the business through wholesale and to open more stores through our franchise model.
Since reaching our target with Linked Finance, we have worked hard on finalising our product. We have travelled to Belgium to sign off on our waffles. We have confirmed our graphics for the proposed packaging and branding, which has now gone to print.
Two food distribution companies have been appointed, Millbrook Foods and Wild Orchard, who will be distributing our branded Mr.Waffle waffles in the West, South and East into wholesale markets. We will be taking part in the Hospitality expo 2014 in the RDS with Wild Orchard in February to promote our product to the catering industry. This is an event that we are very excited about. It will give potential customers the chance to see what Mr Waffle is about and, more importantly, the simplicity and quality of our product.
Working closely with our distributors, we are staggering the introduction of our products, beginning with our wholesale product in February and our retail waffles in May 2014. This allows us to focus adequately on each in turn to build a solid foundation to drive our business forward.
As a way of saying thank you for your support we would like to offer you a coffee and one of Mr. Waffle's own waffles from our Newcastle or Liosban store in Galway. Just mention your Linked Finance username and enjoy your indulgence!
We hope to update you regularly on our progress which would not be possible without your support.
Thank you
Regards,
Mr Waffle