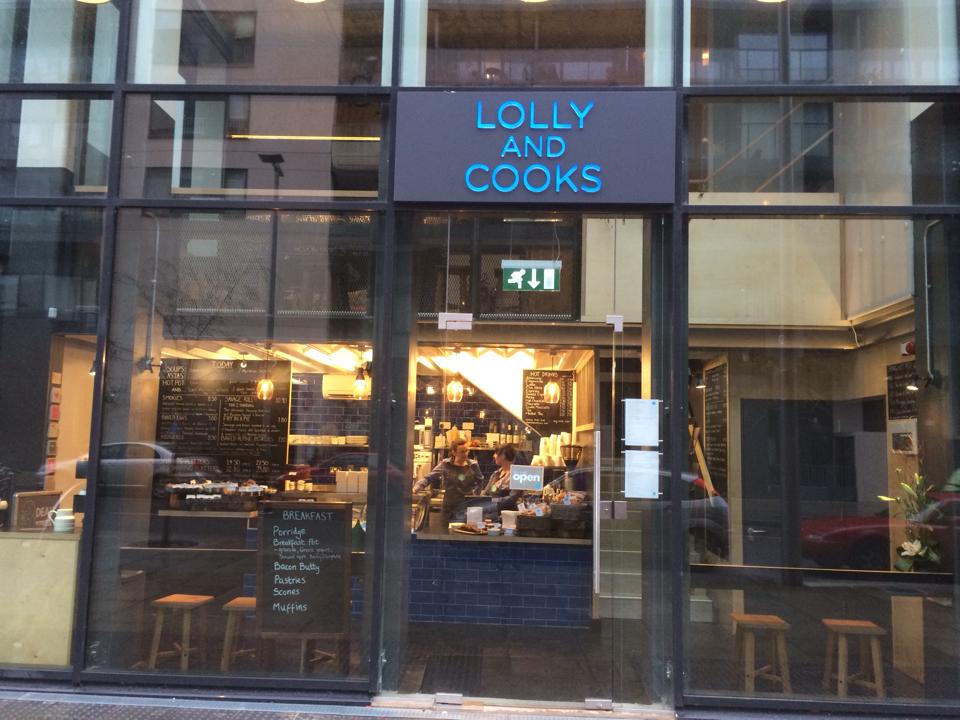 We caught up with Laragh Strahan, co-owner of the family-run Lolly and Cooks who secured a 25k loan from lenders on Linked Finance last year. This month, They have just opened another new outlet in Dublin (their 3rd) and this time on Forbes Street, in the busy Canal Dock area, offering a new destination for discerning city workers, theatre goers and urban city dwellers and tourists.
This new establishment will offer all the usual Lolly and Cooks fare but has expanded to also offer an evening and brunch menu. The idea is simple: tasty bites and sharing dishes suitable for pre-theatre, post-work get-togethers. With New York style penchant for brunch Dubliners are seeking out ever-discerning places to enjoy their weekend eggs.
With this new eatery Lolly & Cooks will be taking on a total of 13 new staff: four will be based full time in production kitchens with five working full time and four working part-time in the café itself.
According to Laragh, the focus for the business in 2014 is to continue growth and drive customer loyalty in the existing cafes as well as nurturing the new outlet. She is very excited about the foodie scene in Dublin and hoping to establish the Lolly & Cooks brand further in the year ahead.
As Laragh put it 'I've told everyone about Linked Finance and that they should give it a go – once your paperwork is in order it's so straightforward. We're so happy with the result and totally recommend it'
"We really wanted to thank the lenders and let them know how excited we are about this new opening. We are so delighted with how this all worked out!"
Lolly and Cooks new website, with additional menus, launches this week.