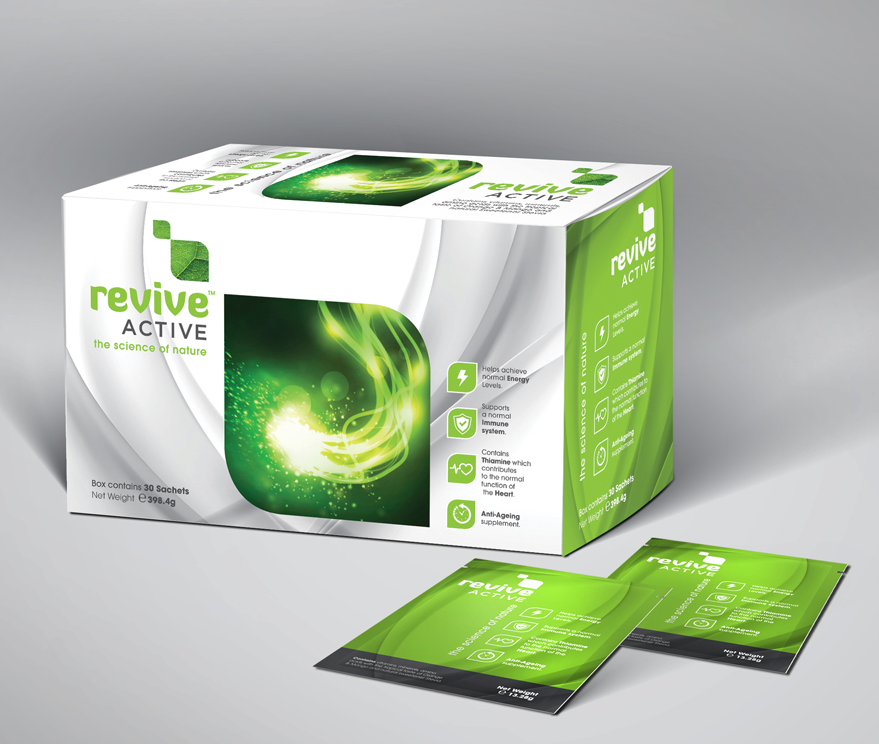 It is six months since Revive Active raised some finance to grow their business from you, the Linked Finance lenders. As a company Revive Active products (see www.reviveactive.com)are delighted to be chosen to represent Connaught at the Ulster bank business achievers awards. Our success as a company is down to the calibre of our team, the support of our retailers, our many loyal customers and the unique products we produce.
Our original Revive Active health supplement has been recognised as one of the world's leading supplements, our Revive Active Krill oil has replaced some of the better known brands and the first batch of our new Revive Active Joint complex was bought in advance by Lloyd's pharmacy group. In November we will introduce a Revive Active Kaneka CoQ10 which is a high quality ubiquinol and is sure to be well received.
Our Revive Active brands are currently stocked in 800 retail outlets in Republic of Ireland, Northern Ireland, the United Kingdom and sold online worldwide. We are on target to double our turnover in 2014 and our forecast is to surpass that next year through a major expansion in the UK and an initial online launch in the US.
We would like to thank Linked Finance lenders and all our loyal customers who are our greatest advocates.
Daithi O'Connor – Revive Active