Here in Ireland we are lucky to have a wonderful tradition of baking, from the humble buttermilk soda to the glorious blaa, we've been baking great bread for years. That tradition has continued right through to this very day. Last year Linked Finance lenders supported Cathal O'Donohue and the Penny Loaf Co.
Penny Loaves are yeast free soda breads that are baked in the shape of a mini loaf (45-55g) and frozen. With no additives or preservatives, The Penny Loaves are made to age old recipes and traditional baking methods using Irish Ingredients.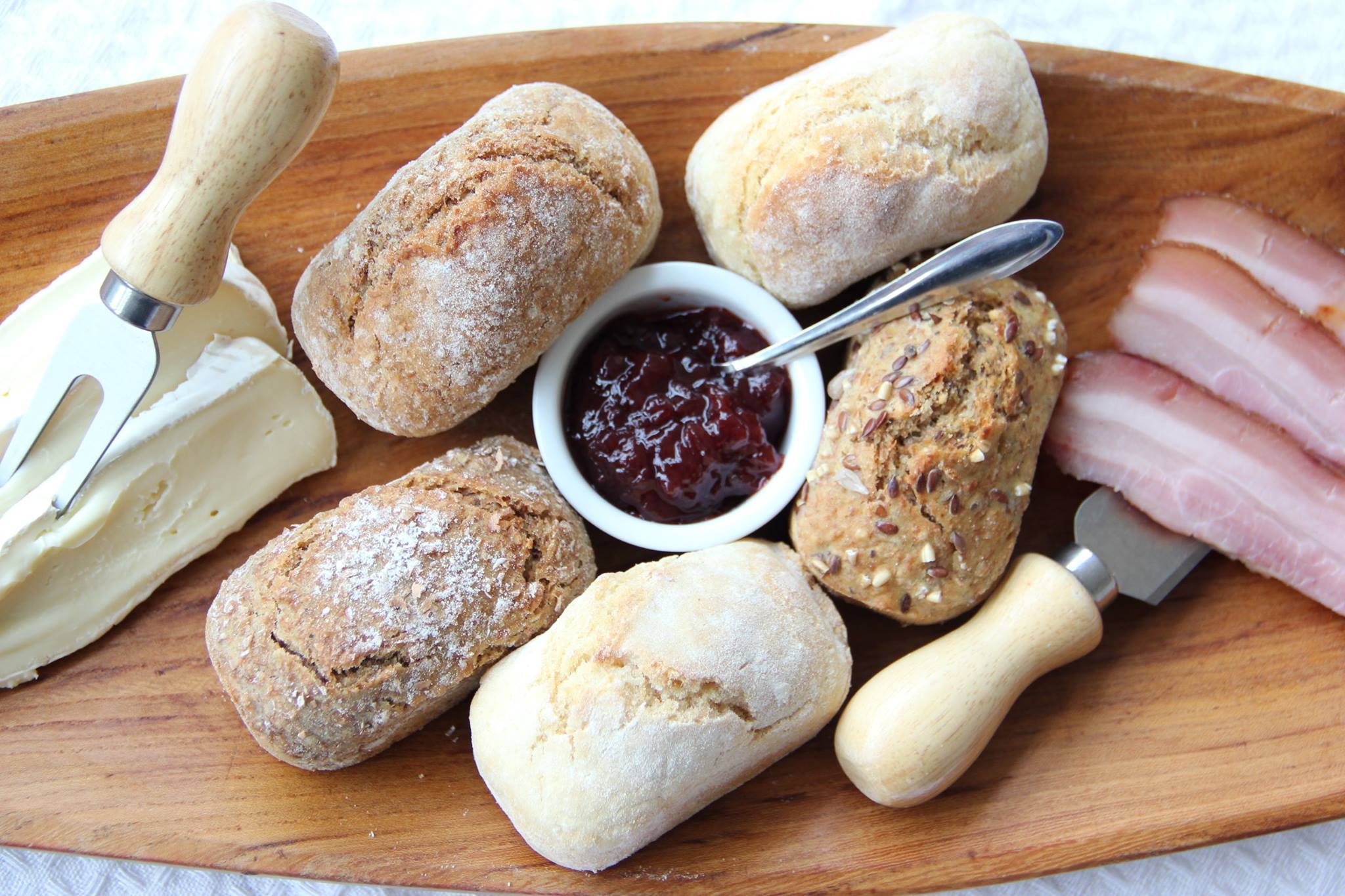 We checked in with Cathal to see how the Penny Loaf Co. has progressed since their loan:
The loan we received from Linked Finance enabled us to invest in the necessary equipment required for the efficient manufacturing of the Penny Loaves. Since their launch with La Rousse foods in October 2013, sales have grown month on month resulting in the creation of 2 more jobs. Key customers include Aer Lingus, Dublin Airport, Compass Group and Aramark. Most recently The Penny Loaf Co. was awarded listings with Brakes Ireland and Brakes UK which is our first export contract. Our website is now live and we welcome you to check us out at www.pennyloaf.ie

Getting the loan through Linked Finance has proven to be extremely beneficial for us and to know that the real people that invested in us reap the rewards over the banks is a pleasant comfort in itself. Thumbs up to Linked Finance!