The world of finance can often seem confusing and archaic but in recent years peer to peer lending has been one of the movements which through its innovation and inventiveness has brought the financial world smack bang into the 21st century.
There are loads of resources online and getting set up with us as either a lender or borrower is simple but for a more in depth look at the world of peer to peer lending, we've compiled a list of recommended reading – all available through Amazon!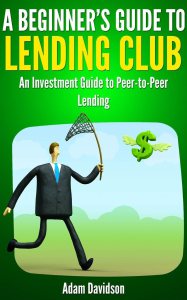 Framed around America's biggest peer to peer lending platform, Lending Club, this is a brilliantly straightforward introduction to the world of p2p lending and how to get started. A must read for any lenders who are serious about investing.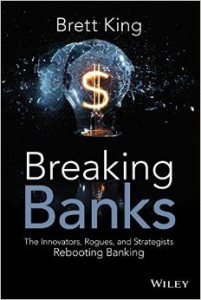 Covering every aspect of the fintech world from Bitcoin, P2P lending, social media to the neo banks, this collection of interviews provides a thrilling insight into the innovators and movements which are disrupting the financial services industry.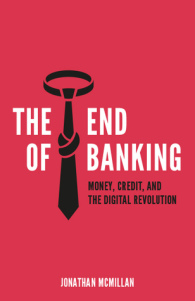 Part cutting indictment of the banks, part blueprint for the future of banking, this is a well researched and thought provoking read. It can be quite technical in parts but the concepts discussed are eye opening and worth exploring.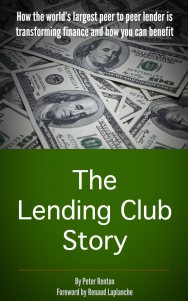 Another look at how the success of Lending Club has spearheaded a new direction for financial services, this book takes the reader through its origins from small startup to a billion dollar platform in six short years. Offering great insights into the benefits of peer to peer lending, this is a wonderfully easy to read book which will undoubtedly encourage readers to get involved.