Over the past 5 years, Linked Finance users have provided more than 1,600 business loans for Irish SMEs. We're now supporting more businesses than ever before, providing bigger loans, faster than ever and helping lots of great local businesses Here we take a look back at just a handful of those businesses…
---
MALENA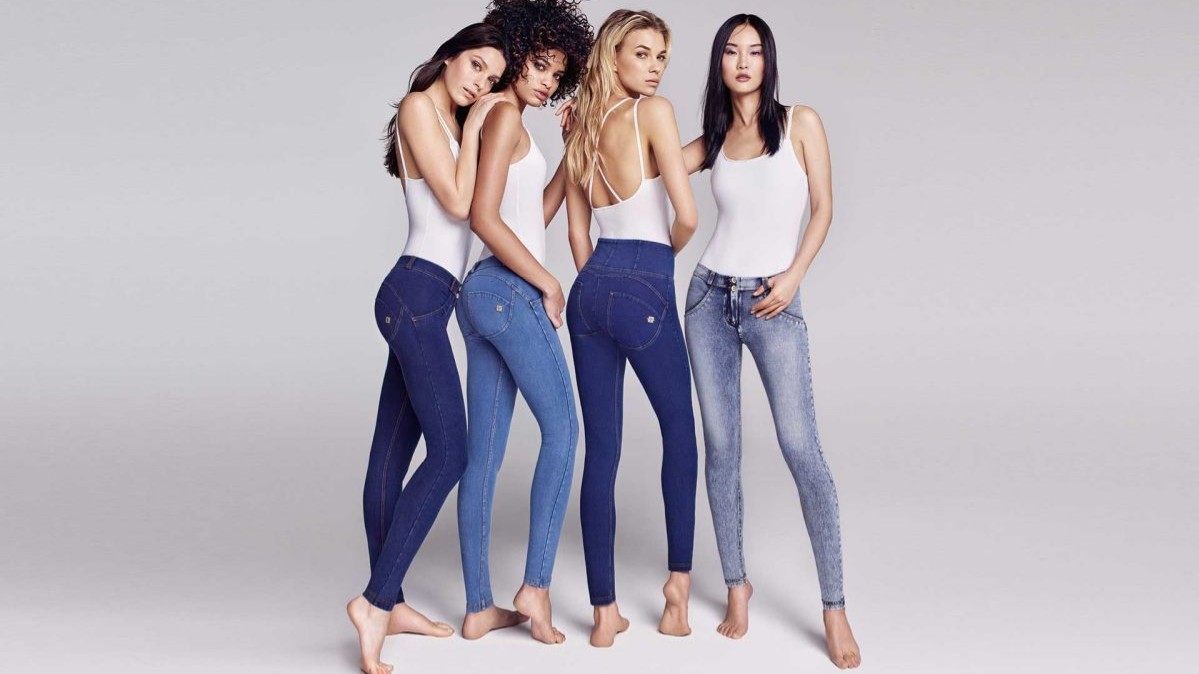 In 2015, Dublin-born sisters Malindi and Elena establishe
d Male
na Ltd with the goal of importing the popular fashion brand, Freddy Jeans, to Ireland.
The company has grown rapidly to become a thriving 
fashion distribution business, which are now the exclusive UK & Ireland distributors Freddy Jeans.
After just two years, their sales had already grown to over €2 million per year. Malena Ltd first came to Linked Finance in April of 2018 to raise a €125,000 stocking loan. However, demand for their products has grown so much in 2018 alone, that the sisters found themselves returning to Linked Finance in July 2018 to raise another stocking loan of €100,000. The popular company is going from strength to strength and is putting their Linked Finance funding to great use supporting their impressive growth.
---
SANTRY FOOD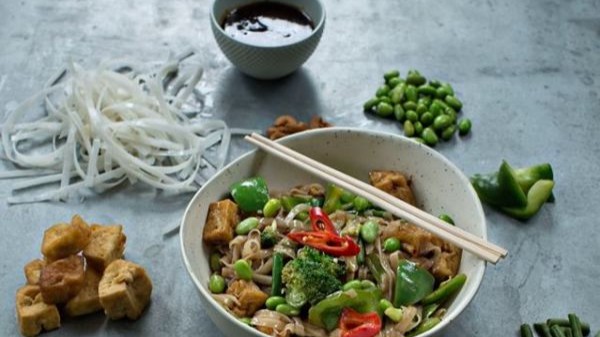 Santry Food Services Limited is the parent company 
of 3 franchise restaurants of the popular Camile Thai chain.
Camile restaurants are popular for their authentic Thai food, created by Thai chefs using fresh, local produce.
Santry Food Services have operated two Camile outlets in Santry & Lucan for the past 2 years. In February 2018, they opened their 3rd restaurant in Swords.
They came to Linked Finance in July of 2018 to raise the funds necessary to open their 4th franchise restaurant in Cork.
Their 36-month loan of €205,000 was funded in a matter of days and work has already commenced on their new store in Cork.
---
DIVINE DOORS
Divine Doors Ireland are one of Ireland's leading suppliers of superior windows and doors of all types. They also offer higher-margin items such as stoves, doors, furniture and curtain poles. Recently Divine Doors has even begun franchising its business model. Divine Doors Ireland allows customers to customise an external door to their exact taste and order it online. They wanted to develop this further to allow customers to do the same for interior doors and curtain poles. This was a big project which required investment in web development. Added to this, they wanted to increase the number of franchises under the Divine Doors Ireland brand. Raising a loan through Linked Finance allowed them quick access to funds that they could use to get their ambitious plans off the ground. They successfully raised an €18,000 facility, which they had access to within just a few days of being featured on the platform. In the years since they have successfully expanded their online customisation features, and also opened a number of new franchise stores around Ireland.
---
CHIA BIA
Chia Bia is an Irish-owned health-foods company, based in Tramore, Co W
aterford.
The company is one of Europe's largest suppliers of chia seeds, selling in over 2000 outlets worldwide. The company's growing product range includes Whole Chia Seed, Milled Chia Seed, Milled Fruit Mixes, Chia Sachets & Chia Bars.
Having first raised (and subsequently repaid) funding to the tune of €22,500 with Linked Finance in 2013, Chia Bia returned to the platform in May of 2018. This time around they raised a €100,000 facility, allowing them to enter into a seed-sourcing agreement with a key supplier and support new product development and marketing plans.
The company's prevailing popularity and recognition among Linked Finance lenders, helped them to raise the full amount in under 1 hour!
---
V-MOBILE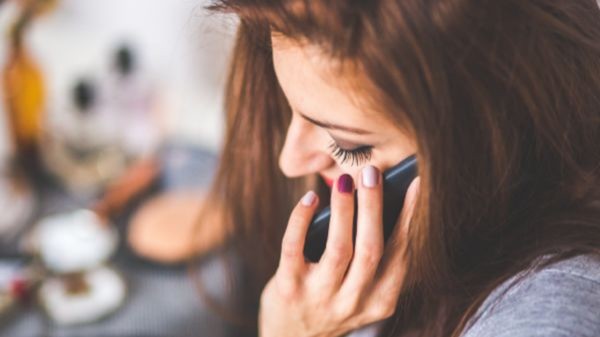 Vmobile is an independent Vodafone contractor, with ov
er 25 y
ears' e
xperi
ence in mobile and landline telecommunications.
They are known for providing smartphones and broadband, with a client-base of roughly 25,000 customers. They have previously been 
named a Vodafone 'silver partner'.
V-Mobile are another repeat-borrower with Linked Finance, having raised their first successful facility of €50,000 in 2016. V-Mobile has benefited from Smartphone manufacturers like Apple and Samsung releasing new models on a yearly basis, which has created continuous growth opportunities for the company. They returned to Linked Finance in 2018, keen to capitalise on this growth, and looking to purchase a large amount of stock of new smartphone models. This time around they were seeking a €45,000, which was successfully funded for them in less than 24-hours!
---
If you need to raise funding for stock, new machinery, staffing, or any other upcoming projects, Linked Finance can provide business loans to facilitate the cash-flow.