Irish SME owners have to, as they say, "wear lots of hats", in order to keep their business running. Time is of the essence, so committing to increasing Social Media engagement can be difficult.
There are a wealth of opportunities to advertise your business and grow your sales through Social Media. While this may sound time consuming, it doesn't need to be.
With that in mind, let's take a look at 5 Simple Ways SMEs Can Increase Their Social Media Engagement…

Attention Seekers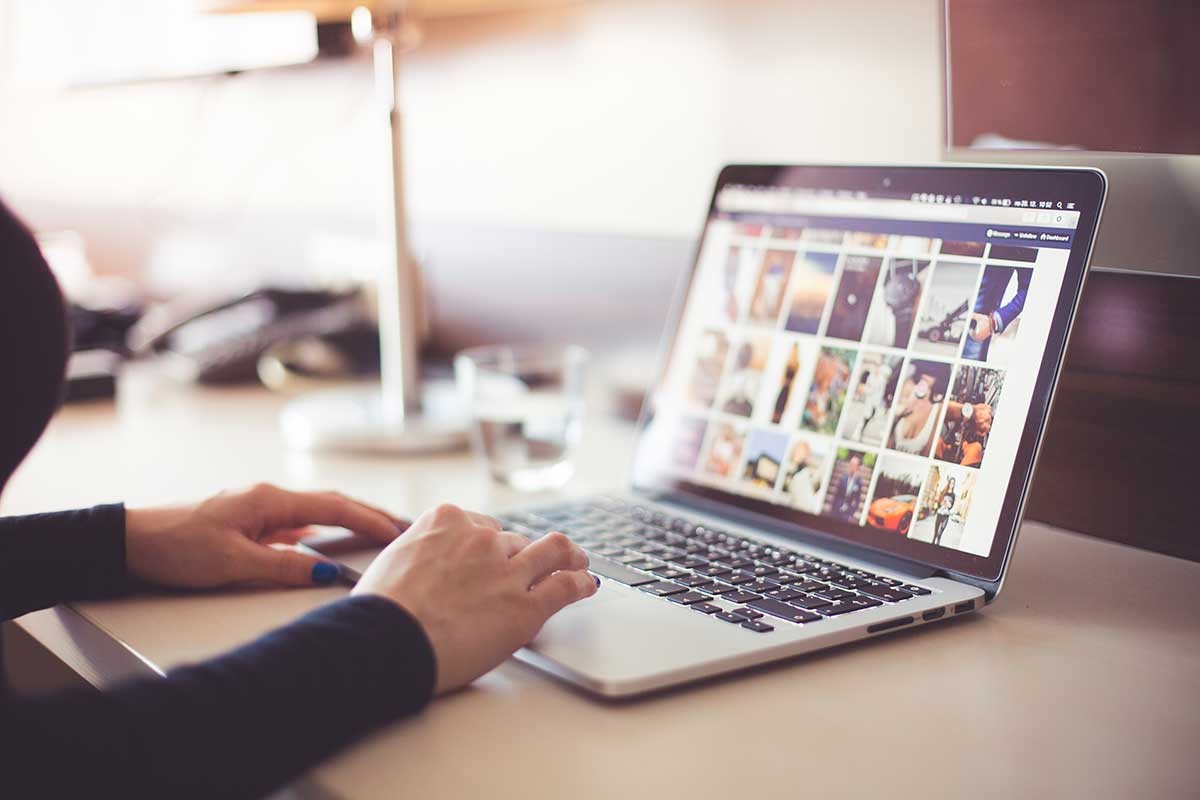 The obvious place to start is the content you post on Social Media.
No doubt you'll be aware who your business's primary target audience is. Use this information to reach them on Social Media. The analytics reports on your social channels can also show demographics of who visits your pages.
Once you've determined this, it's time to start posting. Make sure what you post is relevant to your audience. I.e. if you're a clothes store, sharing fashion-related content will help you more than sharing government budget news.
Ask questions, use polls and surveys, and generally invite your audience to get involved actively on your page. Use images and videos often as they stand out in news feeds.
Respond to questions and comments quickly as this shows your audience you really do actively listen to them and want to engage with them. Live streams or Q&A sessions are also a fantastic engagement method.
---
Compete To Win
If you're new to Social Media, build up your follower count by calling on your existing customers/clients to follow your pages.
A great way to do this is by having a Social-exclusive competition or giveaway.
Offering things like discounts on, or free giveaways of your products, gift cards, holidays, free consultations, etc, is a great starting point.
Get creative with it. Do more than just invite them to "like and share", as this can be very time consuming for you to pick a winner. Call on them to answer questions, take selfies with your shop or products, or use specific hashtags. The more fun and creative, the more likely they are to share it with their friends.
It is worth remembering for this, that what works on one channel, may not work on another. For example, a fun interactive giveaway is more likely to work on Facebook or Instagram than LinkedIn, which is traditionally a more professional site for sharing business news, not contests.
---
Conventional Wisdom
Events get people in the door, no matter what your business is. Social Media is one of, if not the best ways to organise and advertise an event nowadays.
Have a dinner party, a drinks night, a concert, barbecue, meet-and-greet, or even a bake sale. Whatever it is you want to do to show off your business, promote it on Social Media.
Facebook even has a dedicated option for event creation, allowing you to set a time, date, location pinpointed on Google Maps, and invite all your followers and encourage them to invite friends.
Use a special hashtag to help spread the word with ease. In the days before the event, post daily updates, teasers, countdowns to build the excitement. Use the idea of giveaways to encourage people to show up and bring friends – offer free drinks for people who bring 5 friends, for example.
After the event, post photos and videos and encourage people to tag themselves and share the photos. Keep using the hashtag after the event to keep the dialogue going with attendees – ask them what they liked about it and how you could improve for the next event.
The end result of all of this will be good awareness for your company and a lot of new followers and fans on your Social Media channels.
---
Buddy Up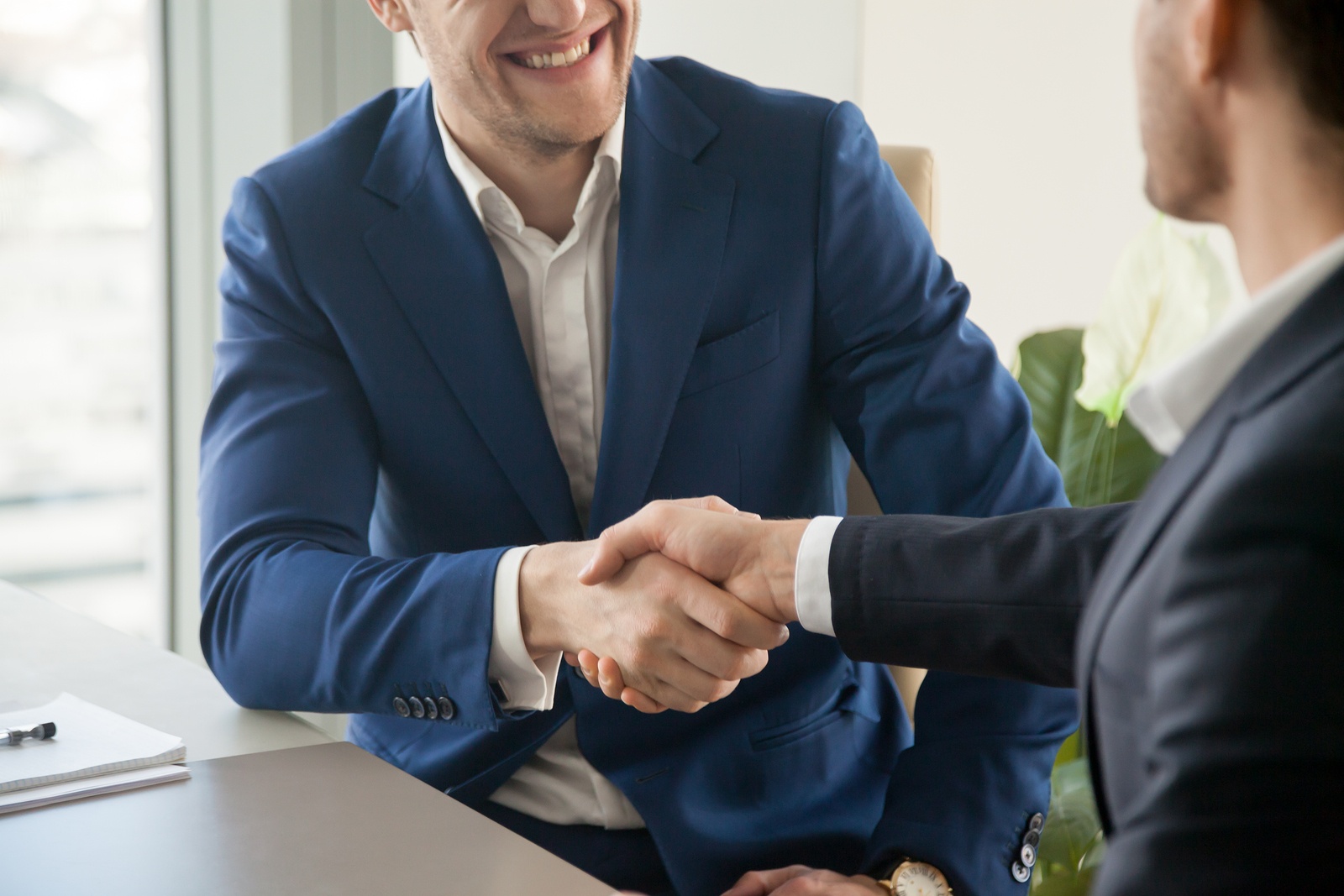 Social Media engagement and advertising doesn't have to be a lone-wolf project.
Align yourself with another business (or businesses) which offer goods or services similar to yours.
Offer deals and promotional packages featuring goods or services from each business at a discount to introduce customers to both companies.
In theses scenarios, it's equally beneficial to use traditional advertising methods such as newspapers or posters, but be sure to always include links and information to both Social Media pages.
Also, ensure you both promote equally on Social Media. If you post 5 times about your partnership during the week, be sure the other company does the same.
An especially beneficial technique is to align with a similar company who is already well established on Social Media. If you have 1000 followers, and they have 100,000, you stand to earn a lot of new followers, which may eventually convert to new clients.
---
Digital Coding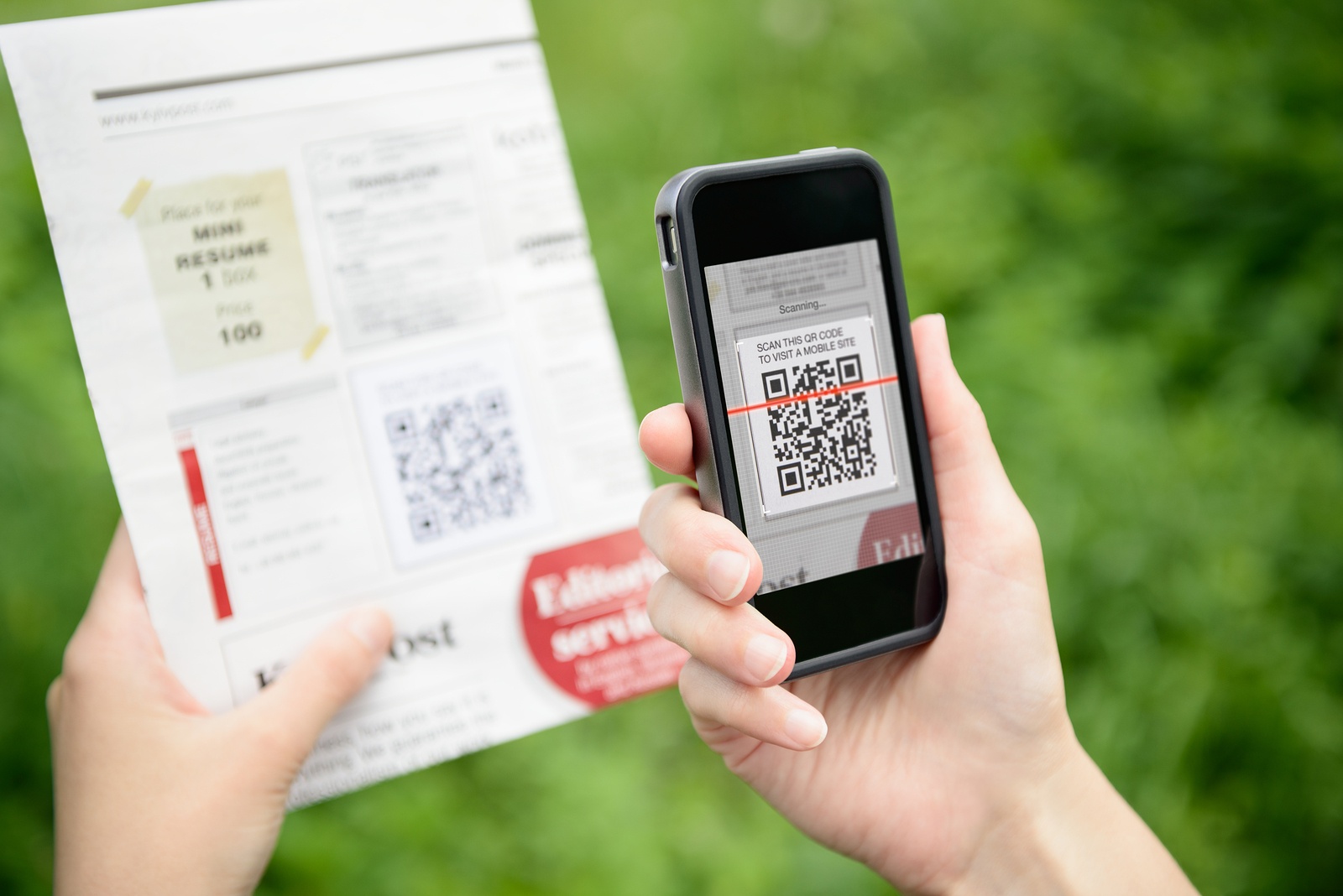 Following the theme of using traditional methods to advertise your social, lets look at how best to go about that: QR Codes.
These bizarre looking digital squares (pictured right) are an amazing way to lead people straight to whatever Social Media page or website you want. Each code can be linked to a specific web page.
Simply by aiming their phone camera at the little square, viewers will be brought straight to your business's page.
If ever you advertise on billboards, banner-roll, posters, or really any other physical ad placement, be sure to include a QR Code in the corner. Regardless of what the ad is for.
If, for example, you're a law firm advertising free consultation, you can still include a QR link to your Facebook or LinkedIn page as a way of encouraging potential clients to see and learn more about your business.
QR Codes could also be used for any of the above engagement ideas. They can be used as access tickets for your events, or individual winners' codes for your giveaways and competition.
---

If you are planning any sort of investment in Social Media marketing strategies, or would like to hire in a dedicated Social Media Manager, Linked Finance can help with fast and affordable business loans.