We take a look at 6 great crowdsourcing platforms for business. These sites can give Irish business owners access to an army of suppliers and service providers from right across the globe, meaning more choice and better value.
We live in a hyper-connected world where we are no longer limited by geography or outdated forms of communication. Why then, do so many Irish businesses limit themselves to local suppliers when they have a whole world of potential partners at their fingertips?
With these 6 crowd-powered platforms you can source a wide range of services for your business from companies and freelancers right around the world…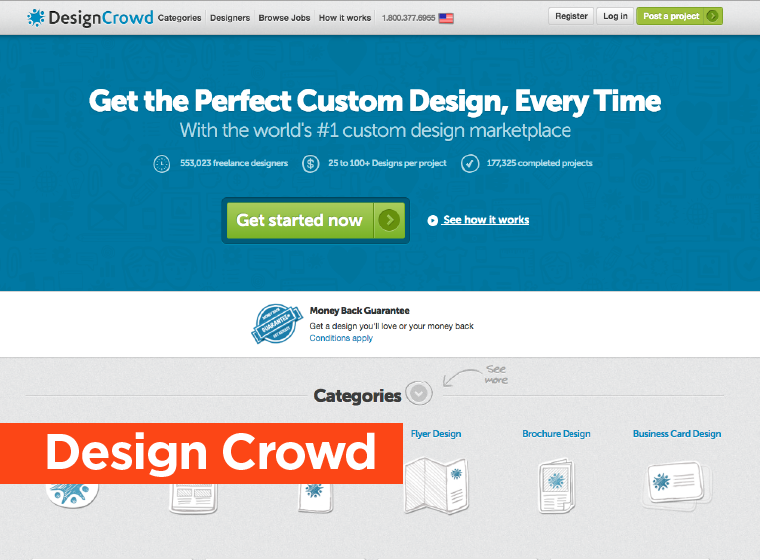 If you need a new logo, a corporate brochure or even a whole website design, Design Crowd gives you access to an army of graphic designers and creatives from around the world. You post your brief along with a budget and designers will compete to complete your job. It's a great way to see lots of ideas, quickly, and at low cost. 99 Designs and CrowdSpring are another couple of good alternatives for crowdsourcing creative work.
---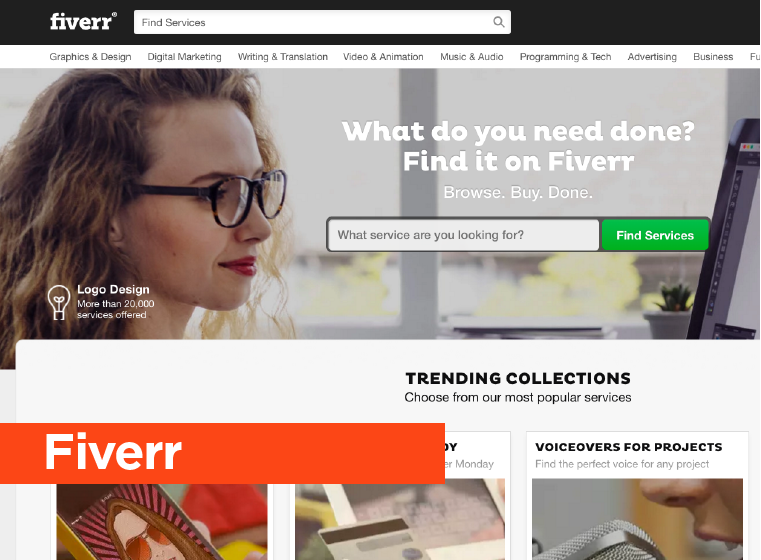 Like Design Crowd, Fiverr also allows you to source work from a large pool of international graphic designers but it doesn't stop there. With Fiverr you can have freelancers from all over the world compete to complete a much wider range of projects. Popular categories include Graphics & Design, Digital Marketing, Writing & Translation, Video & Animation, Music & Audio and Programming & Tech.
---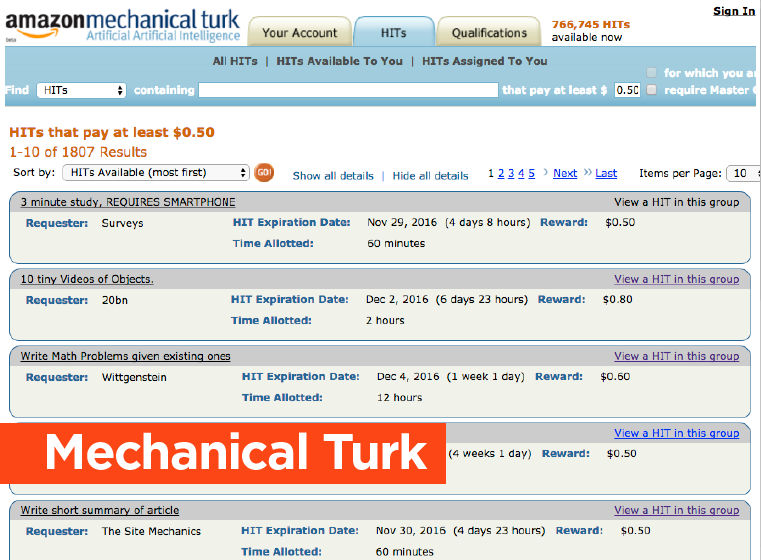 Crowdsourcing platforms for business aren't all about websites and logos. These online marketplaces can also be used to complete the most labour intensive and time consuming tasks. Amazon's Mechanical Turk site, connects organisations who need additional manpower with a network of global workers who are happy to take on projects that would otherwise hoover up a lot of your time. From data entry to market research, Mechanical Turk can be a saviour to small businesses who don't have the resources to complete time-consuming projects inhouse.
---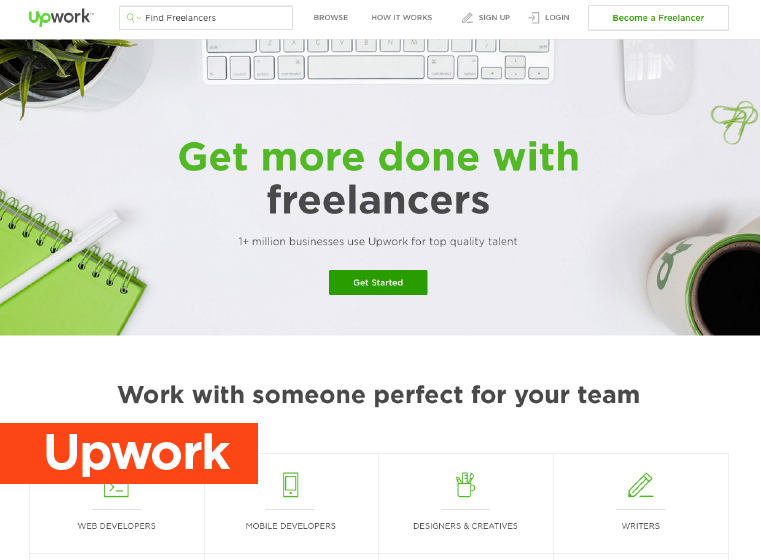 Another freelance hiring site, similar to Fiverr. Upwork does not offer the same range of freelance projects that you will find on Fiverr but what it does, it does very well. The site is going from strength to strength at the moment particularly since the acquisition of another popular freelance hiring site, Elance. On Upwork you can hire web developers, mobile developers, writers, designers and creatives.
---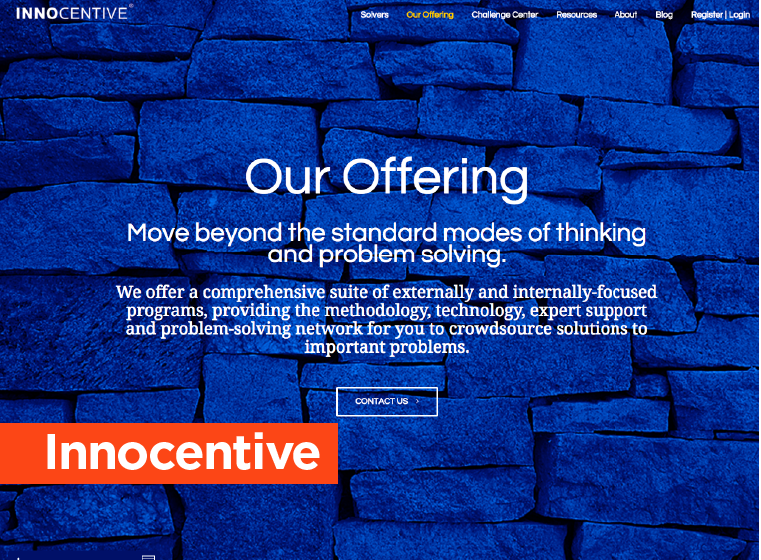 While the majority of the popular crowdsourcing platforms out there focus on small creative projects or time-consuming manual tasks, Innoentive is different. This site offers access to a large talent pool of top project managers, scientists, researchers and a whole array of other experts who can work in teams to deliver large complex projects.
---
You already know the best platform if you need a loan to grow your business. But maybe you'd prefer to raise a different type of funding to take your business to the next level. If you want to raise equity investment in your business then CrowdCube is the platform for you. This site can connect your business with a community of online investors who are happy to take a percentage stake in your business in return for investment.
---
So there you have it, 6 crowd-sourcing platforms that could transform the way your business sources services.