Securing a business loan can be the defining difference between success or failure. We're not being dramatic. Cashflow is that important.
Suppliers won't give you credit forever and your staff won't continue to clock in if they haven't been paid. Money talks and if your business lacks liquidity it goes very silent indeed.
Access to capital is important for your business to survive, but it's also crucial if you want your business to thrive.
We see lots of great Irish SMEs with big plans for the future who just can't get together the funds needed to put those plans into motion.
Running a business is full-on and most small business owners have to wear a lot of hats – bookkeeper, salesperson, credit controller, marketer, HR manager, receptionist, administrator – keeping all those plates spinning doesn't leave a lot of time for creating business plans or compiling complex cash flow projections.
As a result, applying for a business loan can seem like too much hassle for many busy business owners. The upshot is that opportunities are missed and lots of great local businesses fail to realise their full potential.
Thankfully, long-drawn out loan applications and mountains of paperwork are becoming a thing of the past.
As with so many things, technology is changing the way Irish SMEs access business loans. P2P lending is tearing up the old, outdated rulebook and making it easier than ever for entrepreneurs to access the funds they need to take their businesses to the next level…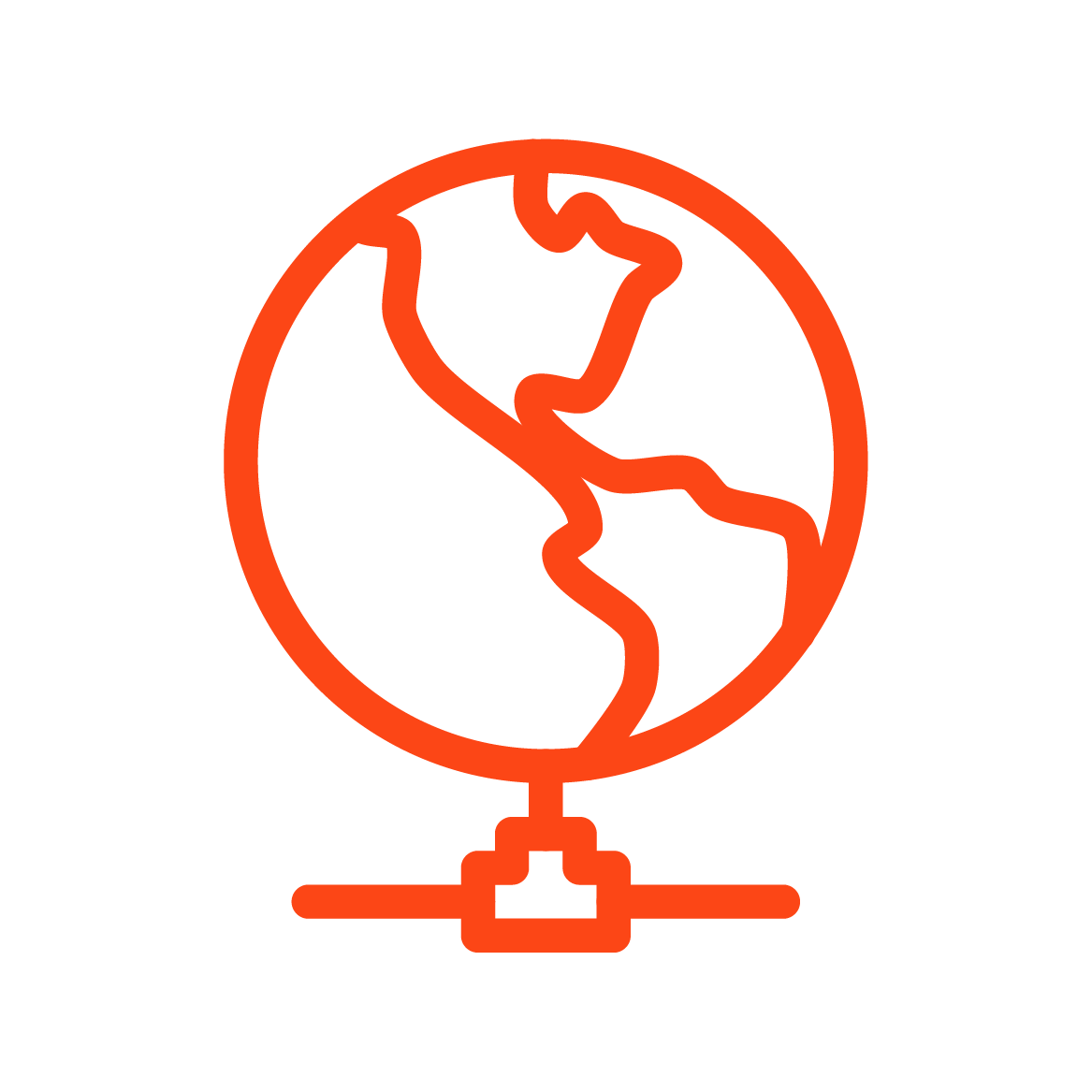 Worldwide Movement
Peer-to-peer is sweeping the planet. P2P lending is about using the power of the crowd to connect creditworthy businesses with an army of online lenders – ordinary people with available cash who are ready to lend at attractive rates.
It's a simple concept but one that is changing the face of finance around the world.
The P2P lending industry is seeing significant growth, in all developed countries with strong financial markets. P2P lenders in the US generated $6.6 billion in loans last year, up 128%. The US has one of the largest P2P lending markets in the world by loan volume, but the UK's is 72% larger on a per capita basis. 
Low consumer confidence in banks, a high degree of comfort with online platforms, and a positive regulatory environment have all helped nurture the UK's P2P lending market. Over $30 billion dollars was lent via P2P Lending platforms worldwide in 2015. 
Hassle free business loans in Ireland
Ireland is no different. At Linked Finance, we are leading the charge to bring the benefits of P2P lending to great local SMEs. We've got an online community of more than 14,000 ordinary Irish people along with institutions and other investors who are ready to get behind great Irish SMEs.
Irish business owners can now apply online for business loans of up to €300,000 in just 2 minutes. There's no need for complex business plans or complicated cash flow projects. All you need is 6-months bank statements and your last set of completed accounts.
Fill in the form, submit your documents and you'll get a credit decision along with the applicable interest rate within 8 hours. Easy.
Once approved, your loan request is posted on linkedfinance.com along with a bit of information about your business. Our army of local lenders then come together to give you the funds. 
You get the funds you need, quickly, with minimum hassle and you even get to promote your business to more than 14,000 registered users – ordinary Irish people who can become customers.
That's P2P finance it in a nutshell. All things considered, it's a pretty good option for some, and an absolute must for others. What will you do with a business loan from Linked Finance?