When you're running a business, you need to know the numbers. Having a firm handle on things like revenue, cost of sales, gross profit, overheads, EBITDA and all the other metrics that make your business tick is really important. You get that. There's power in numbers and no one knows that better than a business owner. But here are some powerful numbers you probably don't know… …and these numbers could be equally important to the growth of your business!
€27,391,610
Since we started just a few short years ago, Linked Finance has provided more than €27 million in loans to Irish SMEs.
⇔
€300,000
We can provide your business with term loans of up to three hundred thousand euro. Linked Finance loans can be taken over 1, 2 or 3 year terms and you can pay back early at anytime without penalty.
⇔
€29,963
The average loan size to date is just under 30 grand. We can provide loans for working capital, new equipment, vehicles, refurbishments, relocations, market expansions and anything else that will help grow your business.
⇔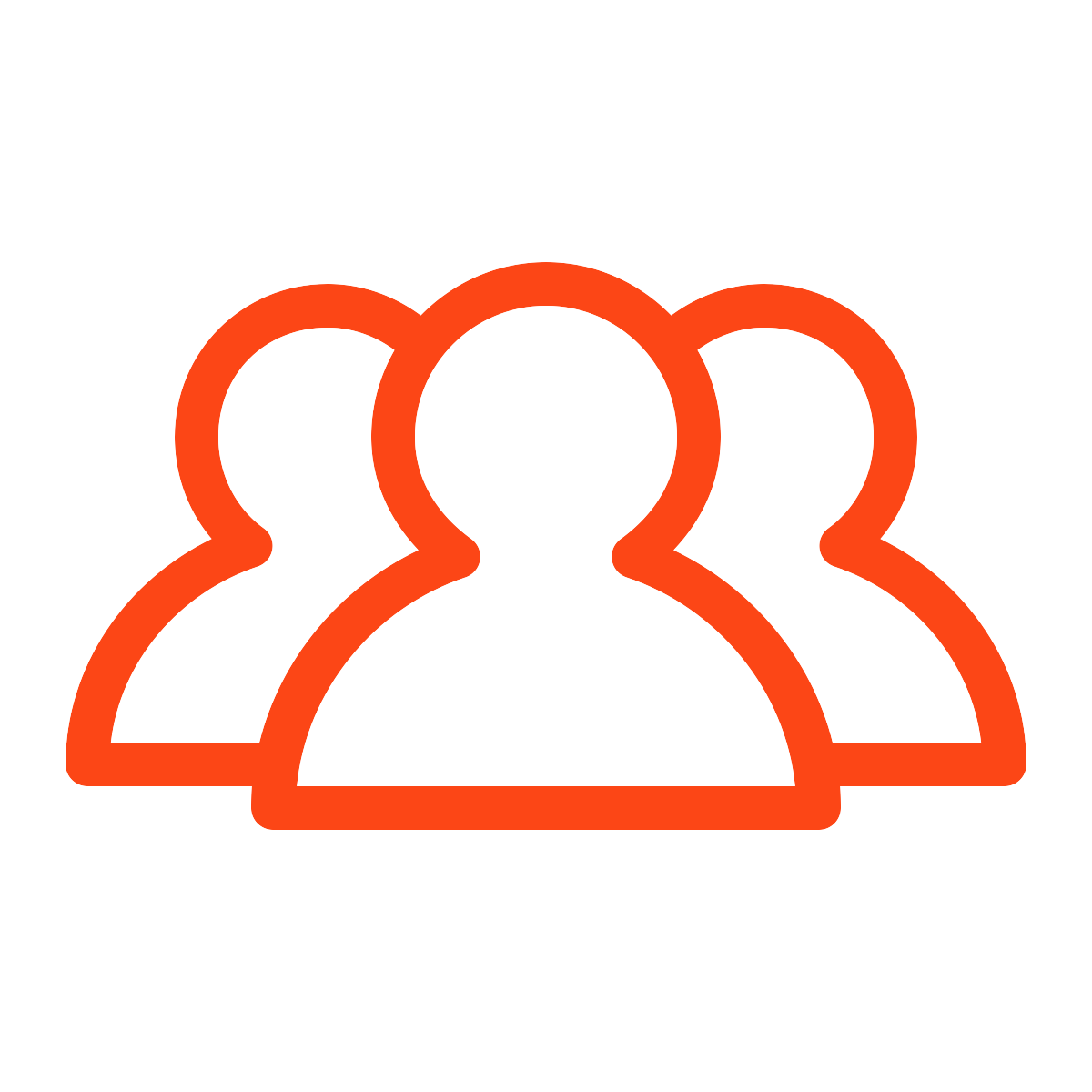 15,816
We've got almost 16,000 registered users. Ordinary members of the public who a ready to lend to great local businesses. This is a completely new approach to business lending. Hard-working, homegrown entrepreneurs get the funds they need quickly and at a fair rate. Our lenders make a fair return and get to support Irish SMEs.
⇔
915
Linked Finance has already delivered more than 900 loans for SMEs all across the country and in every sector of the economy. If you've been trading for more than 2 years and you've got turnover in excess of €100,000, we can help you to take your business to the next level.
⇔
 8 hours
We're all about taking the hassle our of business loans. We won't leave you waiting weeks for a credit decision. Once you've completed your application we can provide you with a credit decision in just 8 working hours.
⇔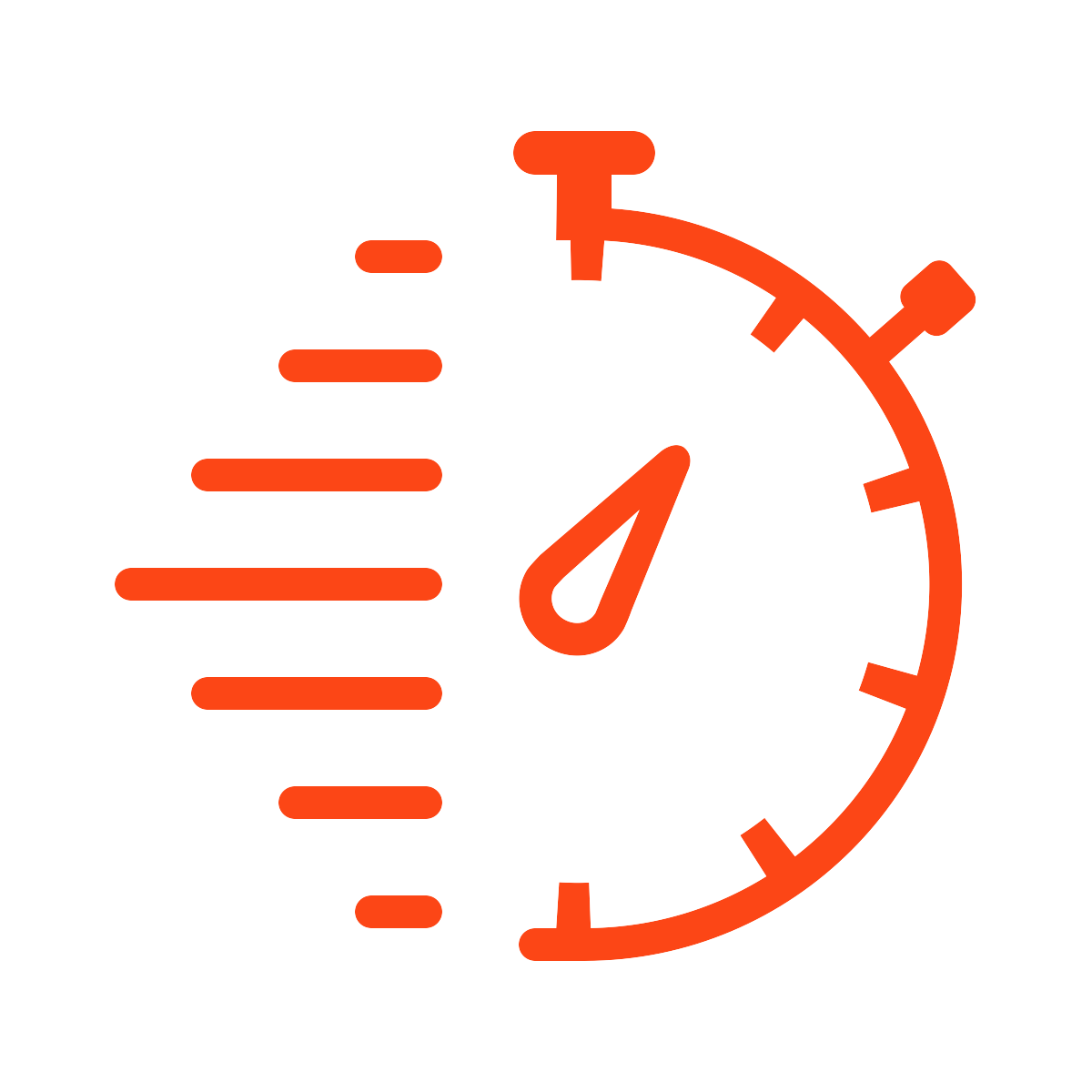 2 minutes
You can get the ball rolling and apply online for a business loan with Linked Finance in just 2 minutes. So if you require fast, fair and affordable finance to expand your business, click here and apply for a Linked Finance business loan now…
⇔
---
Many hands make light work and there really is power in numbers. With our army of online lenders, we've got the numbers needed to back your business.
Talk to Linked Finance today about how we can put the power of almost 16,000 registered users behind your plans for expansion. Call us now on 01 906 0300.
---
If you'd like to learn more about the numbers that power Ireland's leading P2P lending platform, check out the Statistics section of our site. You will need an account to view the data but you can sign up for free in just 2 minutes…