Linked Finance has just hit the major milestone of having lent €100 Million to ambitious businesses across Ireland. This signals that P2P lending is now firmly established as an attractive funding option for Irish SMEs. You can read the full story here…
Linked Finance, Ireland's leading peer-to-peer (P2P) lending platform, has reached the milestone of having issued over €100m in loans to local SMEs.
This milestone signals that Irish business owners now recognise P2P lending as an attractive alternative to traditional sources of finance. Linked Finance has now provided more than 2,160 loans to ambitious local businesses in every county of the country.
Companies using the platform are attracted by the quick pace of decision making, with the end-to-end process from initial application, to receipt of funding taking as little as 24 hours. Linked Finance offers Irish SMEs a refreshing alternative to the long waits and relentless form filling that have for too long defined business lending in Ireland.
Part of a thriving FinTech ecosystem in Ireland, which now employs over 7,000 people here1, Linked Finance is at the forefront of bringing greater speed, efficiency and innovation to the way business lending works for Irish SMEs.
The arrival of open banking initiatives related to EU Directive PSD22, will allow Linked Finance to further simplify the process of accessing business loans and the platform expects to be able to provide credit decisions within an hour by the end of the year.
With €100 million in funding already provided to local businesses and a growing list of happy clients, Linked Finance is poised for another period of significant growth. The company plans to double headcount at its Dublin headquarters and beyond in 2020.
The recruitment drive will see Linked Finance build out its sales organisation to bring the benefits of P2P lending to an even wider SME audience right across Ireland.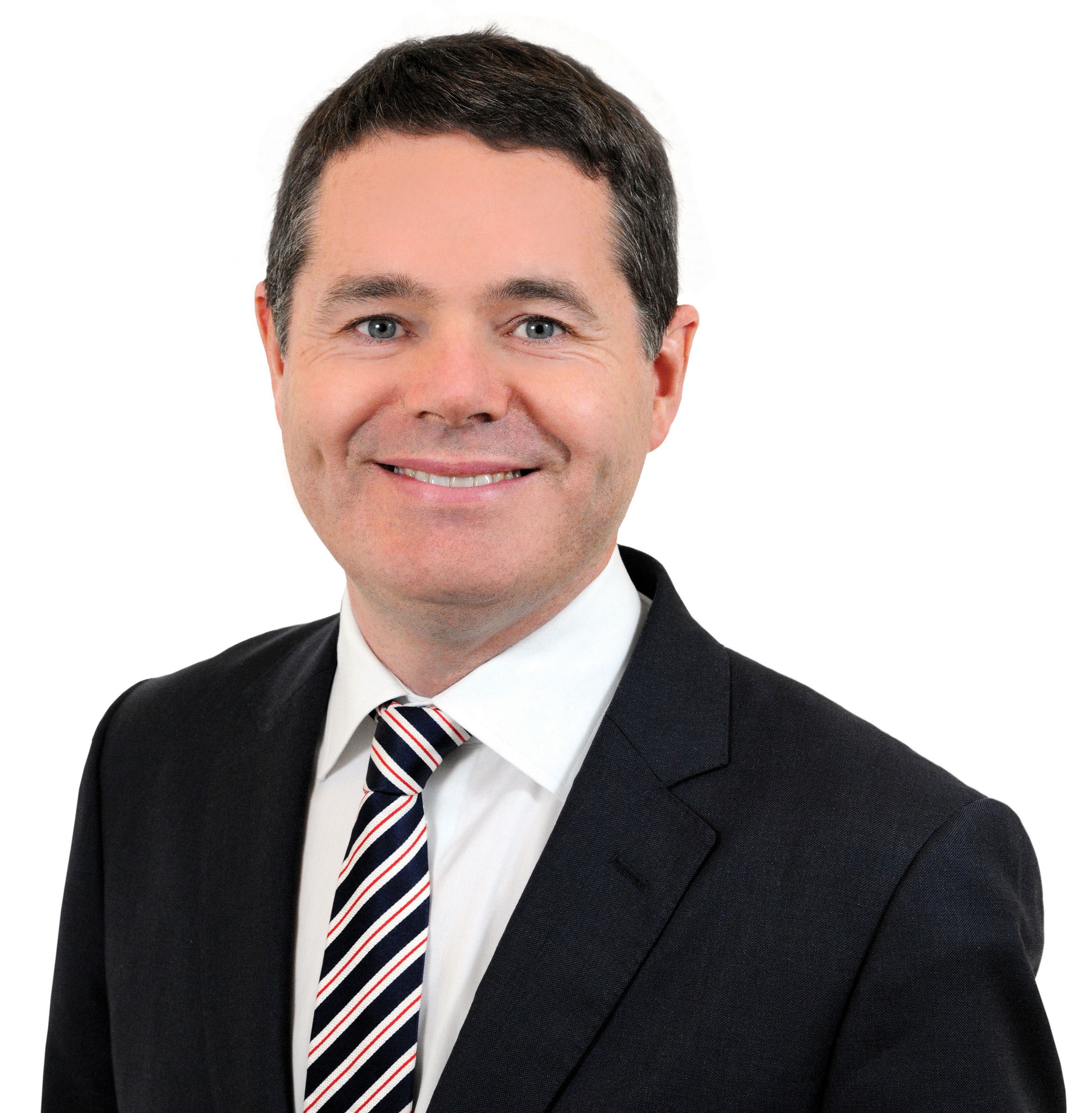 Commenting on the €100m milestone, Minister for Finance and Public Expenditure and Reform Paschal Donohoe T.D. said:
"Availability of credit is a key consideration for all businesses, and I am aware of the role peer to peer lending is playing in broadening competition in the SME finance market. I congratulate the team at Linked Finance for hitting the milestone of €100m of lending and for helping over 2,100 Irish companies with capital to fund their growth. SMEs are a vibrant contributor to Ireland's strong economy, and responsible for providing over 900,000 jobs. This Government is committed to supporting the continued expansion of the peer to peer lending market, and helping to diversify the sources of funding available to support growing Irish businesses. Ireland is now a growing hub for entrepreneurial fintech businesses, which we are confident will continue to thrive."
Niall Dorrian, CEO, Linked Finance said:
"The fact that over €100m has been lent on the platform is clear evidence that Linked Finance is now seen as an attractive source of funds for ambitious Irish SMEs. Our ability to deliver quick decisions through a simple, user-friendly application process has already proven extremely popular with business owners.
It took us almost 5 years to reach our first €50 million in lending. Now, a little over a year later, we've hit the €100 million milestone. This rapid rate of growth is a clear indication that our model is gaining real traction and why we plan to double our headcount in 2020."
Notable companies that have raised funding with Linked Finance in the past include Viking Splash Tours, The Rolling Donut, Lolly & Cooks, Murphy's Ice Cream, Iconic Offices and the Irish Fairy Door Company.
Laragh Strahan, Managing Director of Lolly and Cooks has used Linked Finance on multiple occasions. She said:
"Linked Finance is now our go-to option for business loans, they move quickly, make the whole process so simple. They've really helped us to grow the business over the years. I would have spent months jumping through hoops for finding that kind of finance elsewhere. Linked Finance is a breath of fresh air. It's really great knowing that if an opportunity comes along you have a finance partner who can provide access to funding really quickly."
Since Linked Finance was founded, lenders on the platform have been repaid more than €64m in principal and interest. P2P lending has now established itself as an alternative asset class, with lenders typically earning annualised returns in excess of 8% across a diversified portfolio of on average over 50 loans.
ENDS
1Ireland Fintech Census 2018 https://www.enterprise-ireland.com/en/Publications/Reports-Published-Strategies/Ireland-FinTech-Census-Report.pdf
2 Payment services (PSD 2) – Directive (EU) 2015/2366 https://ec.europa.eu/info/law/payment-services-psd-2-directive-eu-2015-2366_en